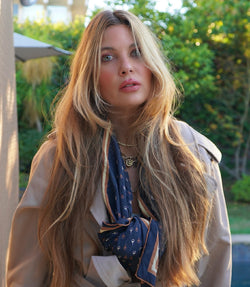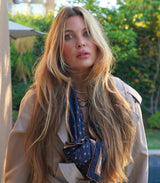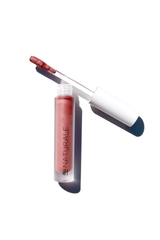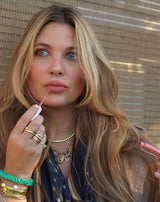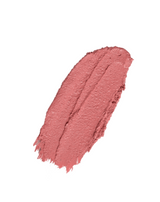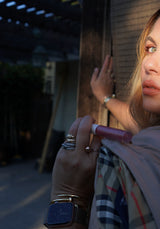 Beauty Professor su/Stain in Trenchcoat
A Note From Rachel
I have always had a love for trench coats. Timeless and universally flattering, they instantly add polish and class to any style and, thanks to their neutral energy, they work with absolutely everything. 
This sense of versatility is exactly why I named my latest au Natural lip color collaboration Trenchcoat. A melange of pink, nude, peach and beige that adds volume and dimension to the lips, this is the shade that I make when I layer an array of my favorite hues. It instantly brightens the face and immediately pulls a look together. 

Trenchcoat has gorgeous full coverage opacity, a rich and creamy finish and the impressive lasting power of the su/Stain formula. 

It's truly the quintessential neutral of my dreams and I hope you love it (and wear it) as much as I do!

With my love…God bless,

Rachel Anise
About au Naturale:
Full-spectrum color play with all-day color stay, made with good-for-you ingredients that support your skin care. All our makeup products are: Certified Organic, Hand-Crafted, Ethically Sourced, Leaping Bunny Certified, Non-Toxic, Paraben-Free and Gluten-Free. Welcome to the Clean Beauty Revolution®